Improving Life At Work & On the Road
---
At DeDona Tint & Sound, we strive for 100%

---
product performance.

customer satisfaction.

installation quality.

professionalism.
---
---
You Need a Solution From a Provider
You Can Trust
---
Whether you're a business that needs mobile marketing, or a consumer seeking automotive enhancements, you need someone who does the job right the first time, every time. There are many service providers out there. However, not all of them value experience, quality, and customer service. At DeDona Tint & Sound in Greensboro, we provide all of these and more.

---
Quality, Professionalism, & Stellar Service for
Over 20 Years
---
DeDona Tint & Sound was founded in 1996. Since then, we have served clients in Greensboro, NC, and surrounding areas for over 20 years. Driven by our passion for cars, we offer a variety of automotive services including automotive window tinting, car wraps, vinyl graphics, paint protection film, audio, and security features. Drawing on our vast experience with adhesive solutions, we expanded our services to include window film and adhesive graphics for commercial buildings. Whether you're looking for a car tint place near you or a commercial window film installer, DeDona's got you covered.
As a locally-owned small business, we strive to be the best. We stand behind our work 100%. Our goal is to ensure that every customer leaves feeling respected and satisfied with the quality of our products and installation.
---
Find Your Solution
---
Make a selection below or scroll down.
---
---
Automotive Tint, Wraps, & Graphics
---
Customize and protect your vehicle with our automotive window tinting, car wraps, PPF, and graphics products.
---
---
---
---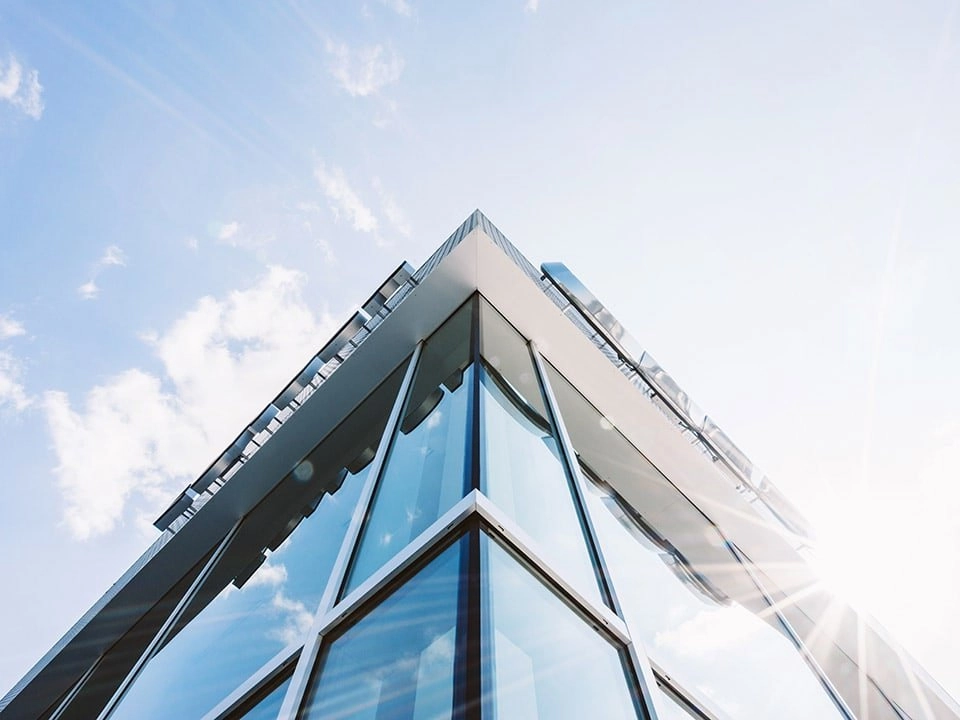 Commercial Window Film
---
Improve the comfort, security, and energy efficiency of your space with commercial window film.
---
---
---
---
Automotive Solutions
---
Upgrade the style, comfort, and performance of your vehicle with our automotive solutions.
---
---
---
---
---
Commercial Graphics & Finishes
---
Refresh your space and add branding to storefronts, walls, and more with our commercial graphics & finishes.
---
---