At DeDona Tint & Sound, we understand that your car is a reflection of your personality. With our vinyl graphics, you can ultimately turn any car vision into a reality! Vinyl graphics can add a unique touch to your car via racing stripes, a unique pattern, lettering, and more. Perhaps you envision a flashy, racing stripe down the hood of your car. Or, you might desire a one-of-a-kind pattern to cover your ride, making you stand out on the roads. Vehicle graphics are a great way to enhance the look of your ride!
Customize Your Ride with Vehicle Graphics
---
Are you dreaming of a new look for your car? While it's likely that we get tired of the same old look occasionally, buying a new car every time we need a change certainly isn't practical. Additionally, sometimes a full-color change vehicle wrap can exceed your budget. Vinyl car graphics at DeDona Tint & Sound are an optimal solution for someone looking to add a unique touch to their vehicle. We can wrap as little or as much of your ride as you please, featuring options like hood wraps, racing stripes, trim blackout packages, etc. Accent wraps are a great way to make a mark on your car without breaking the bank. The bottom line is, if you can dream it, DeDona can wrap it!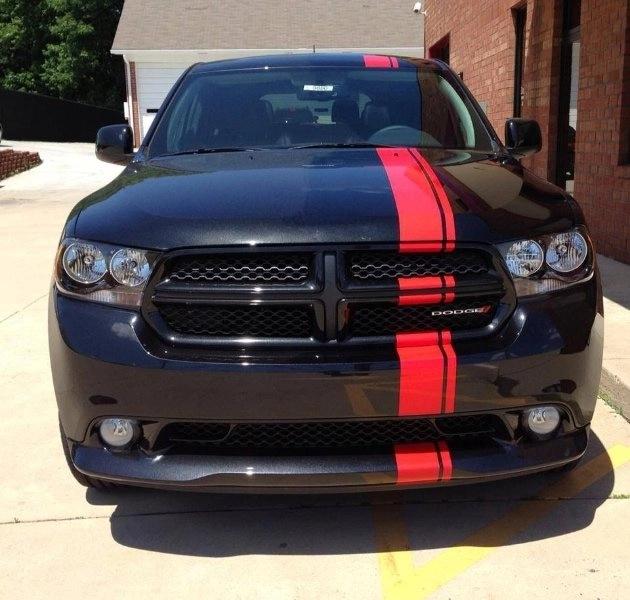 ---
Restyling with Vinyl Graphics
---
Whether it's a subtle change or dramatic impact you're looking for, let Ain't Paint restyle for you. Striping, vinyl lettering, and logos are just a few ways to boost your vehicle's uniqueness and appearance. It's all about options!
Simply restyling with car graphics may be your preference. Have a favorite sports team? Show your support with a hood wrap. Graphics can be designed at DeDona and placed anywhere on your ride. Vehicle graphics look great for years and can be removed anytime without damage to your vehicle. Car wraps move your ride from bland to BAM! Let our professionals help you achieve just the right look for you!
---
---
Benefits of Vinyl Graphics for Cars:
---
Endless Design Options

Boost Your Car's Appearance

Customizable Applications (hood wraps, partial wraps, etc.)

Easily Removable without Damage
Imagine the Possibilities
---
At DeDona Tint & Sound, we understand that when it comes to vinyl graphics, options are important. We also recognize that when it comes to your car's appearance, it simply isn't a one size fits all scenario. That's why we offer a wide selection of vinyl car graphics application options, from hood and roof wraps to custom stripes or wrapping small trim. Wrap your entire car or add a touch of personality to a small piece of it. No matter what you choose, our qualified team members will provide you with professional installation service and a smooth application. Your ride represents you on the road, and DeDona is here to help your vehicle vision become a reality with vinyl graphics.
---
---
At DeDona, we know options are important. That's why we offer the following wraps and graphics services:
---
Large Truck & Oversized Graphics

Custom Designs & Graphics
Misc Letting & Door Clings
Contact us today to learn more about how we can transform your vehicle.